Stream Your Event

with

Perth Live Stream Pros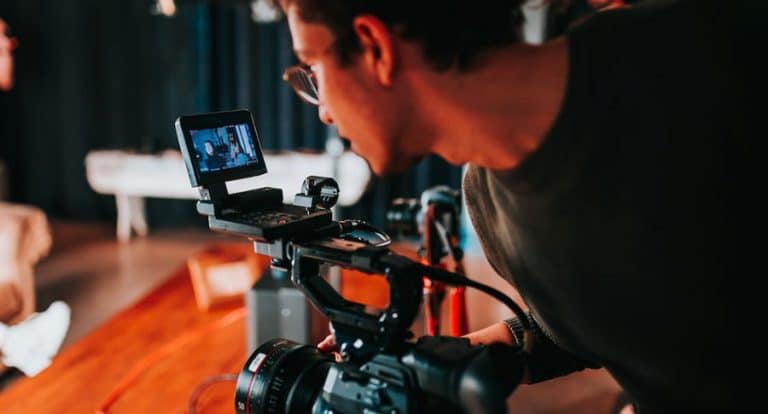 Perth Live Stream Pros are a professional team of videographers that specialise in video live streaming to online audineces.
Perth Live Stream – Professional live streaming in Perth, Western Australia, Australia
If you're organising an event and need a professional Perth live stream services provider to broadcast it, fill out this simple form.
With nearly a decade of experience, we only produce high-quality content and strive for professionalism in all of our projects.
This is accomplished by combining multiple cameras, graphics, keys, and advertisements into a live streaming event tailored to your specific event's requirements. Whether it's a conference, business meeting, wedding, funeral, or work meeting, the Perth Livestream professionals will go above and beyond to ensure your event is a success.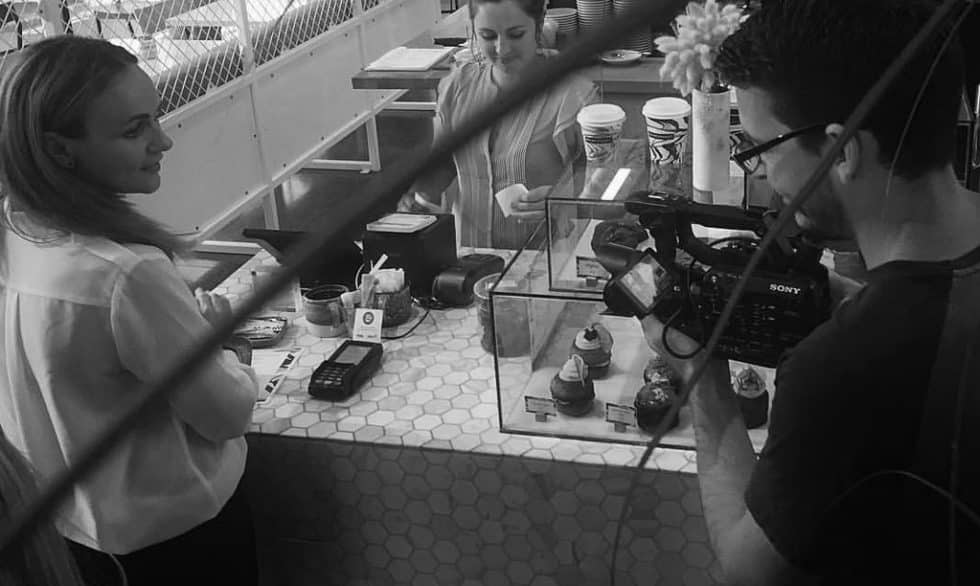 Livestream Perth – Our Services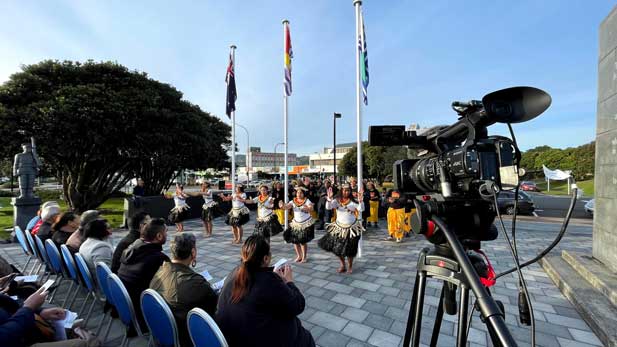 Corporate Events
Look no further if you need someone to stream your upcoming corporate event in Perth! Perth Live Stream – Customize your broadcast with custom graphics and music for your event. We accept virtual events as well.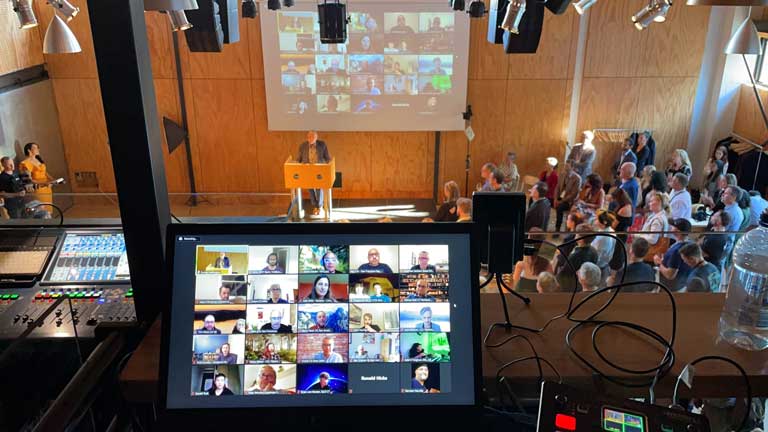 Funerals Perth
The funeral can be streamed live over the Internet by family and friends. This can be accomplished through the use of Vimeo, Youtube, Facebook, or a dedicated her web server. At the same time, a Zoom session can be held so that guests can participate in the ceremony via video conference.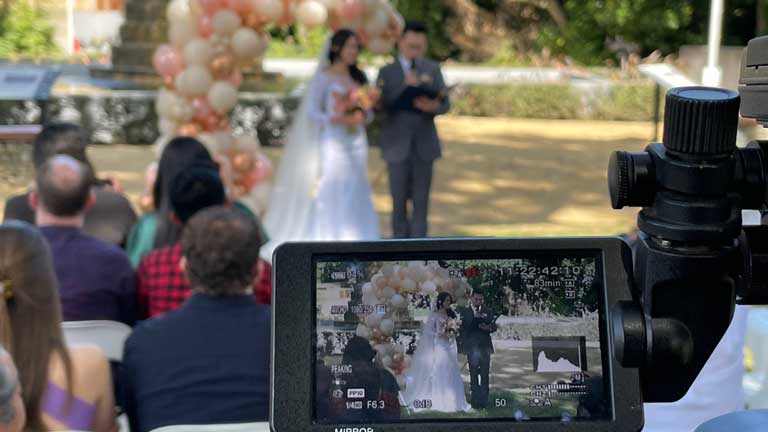 Weddings
With high-quality streaming, you can confidently share your Perth wedding. The stream is divided into two parts: the ceremony and the reception. It is available on any platform and includes a Zoom service so that people all over the world can hear the welcome speech.
Livestream Perth – Multi Platform Streaming

Perth events can be recorded and streamed live on platforms like YouTube, Zoom, Google Meet, Microsoft Teams, Facebook, or through a link to your personal website. You can even broadcast on multiple platforms at the same time. It's fine if you want to use the Live Zoom Panel for your ceremony. To assist our customers, dedicated monitors or projects can be set up.
Why Use Perth Live  Stream Pros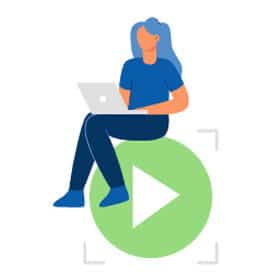 Perth Livestream - Easy to Deal With
Our online quote form is simple to use and provides all of the information necessary to provide a quick quote for your event. Speak with a member of our friendly team after requesting a quote.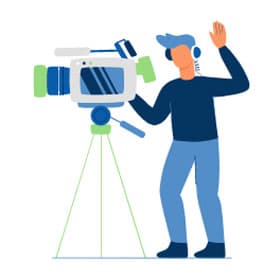 Perth Livestream - Tech Know-How
Every event is unique and has its own set of problems. Knows how to resolve issues as soon as you enter the venue and ensures that your internet and video are operational for your live stream.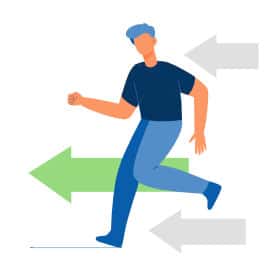 Perth Livestream - We are Quick
We will make every effort to arrange a pre-production visit to the event location to ensure that everything runs smoothly on the day of the shoot. This allows for quick setup and takedown on the day of the event.
Livestream Perth – There are many reasons to use a professional videographer for livestreaming events in Perth.
To begin with, they have the knowledge and experience to ensure that your event is captured in high quality video.
Second, it assists you in managing and directing your live stream so that your audience has a positive experience.
Third, you can publicise your event to reach a larger audience. Finally, we assist you in troubleshooting any technical issues that may arise during your live stream.
Hiring a professional videographer is the best way to ensure that your live streaming event in Perth is captured in high quality video and that your audience has a positive experience.
Types of Perth Events we Livestream and Capture:
Conferences
Weddings
Funerals
Memorials
Product Launches
Seminars
Webcasts
And more!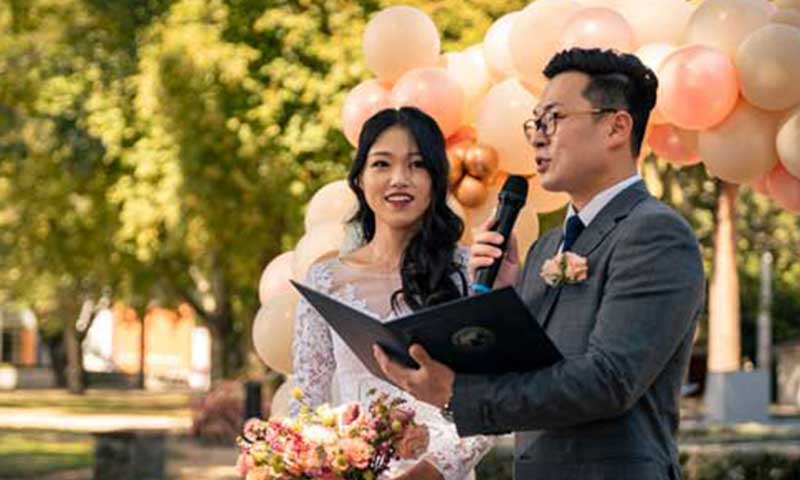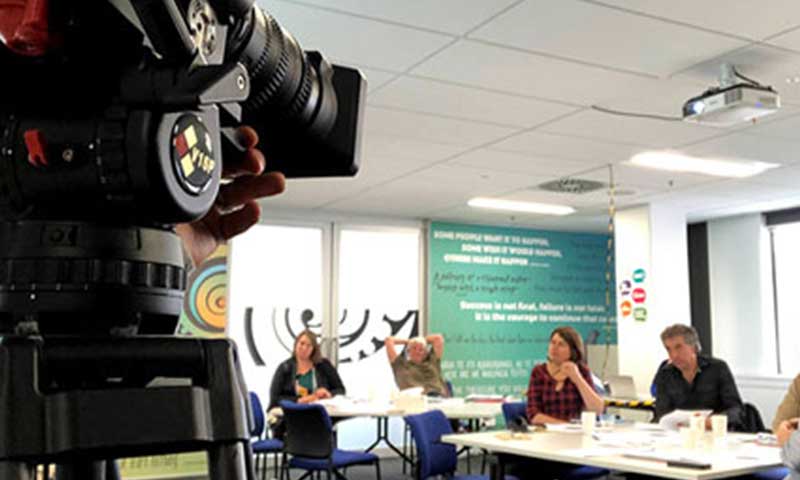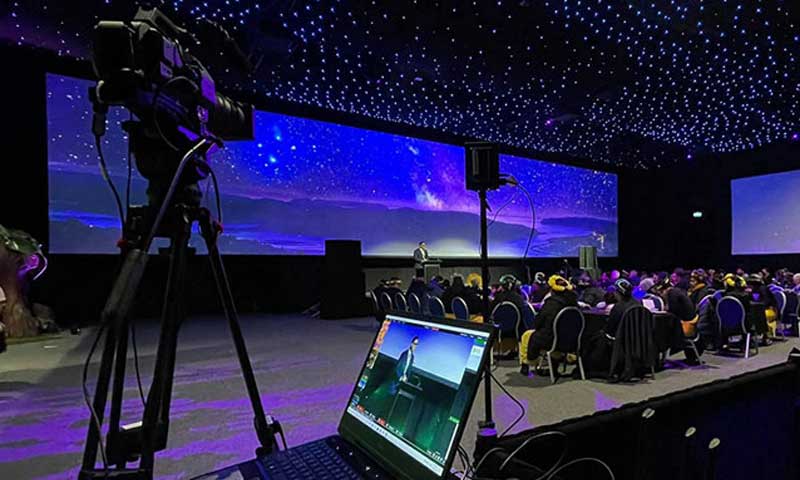 Perth Live Streaming 101: What You Need To Know
What is Live Streaming?
Since Covid19 restricted access, live streaming has grown in popularity. Sharing your own link is an excellent way to let the rest of the world know what you want. This will allow you to benefit from it. Corporate events such as weddings, funerals, seminars, workshops, and business meetings are ideal. Invite your friends, family and colleagues to watch it live. It even broadcasts live funerals in Perth.
Perth Livestream – How is it done?
We can assist you with a simple one-camera stream or a full 3-5 camera setup with sound console and live graphics. We will call you before you visit the site to discuss your needs and to learn about your internet signal and other networks (if any). Then, create a private or public personal sharing link.
How much does Perth Livestream cost?
Because live streaming is frequently customised, the cost of live streaming is determined by the size of the event, the number of cameras needed, the length of the event, and the difficulty of the task. Furthermore, because we are a major supplier in Perth, it is not always the most cost effective option. Clients come to us for high-quality, professional services that will allow them to sleep soundly. We will give you a free estimate if you tell us what you want over the phone.
What happens after my event with the video?
After that, you can save your live stream to Vimeo using the same link. If you need to edit the video, you can do so in the same location. You can either download the footage or leave it linked. You are free to keep ownership.
Perth Livestream – Let's Talk