Looking for a wedding livestream in Perth? Perth Live Stream Pros are experts in livestreaming weddings to friends and family of loved ones. We have a team of videographers on standby to capture and live stream the event for all to see.
GET AN INSTANT QUOTE!
*Get a FAST Response*
Livestreaming Wedding Events Services in Perth, Western Australia
If you want to livestream your wedding event in Perth, Australian Capital Territory, you've come to the right place. Perth Livestream Pros offers professional and affordable livestreaming services, allowing you to share your special day with family and friends worldwide.
We can help you have your wedding ceremony, reception, or both live streamed. To ensure that your wedding livestream is of the highest possible quality, we only use cutting-edge technology and equipment. Furthermore, our skilled videographers will work with you to ensure that everything runs smoothly on your wedding day.
So, if you want to livestream your Perth wedding, please contact us right away. We would be delighted to provide you with a free quote.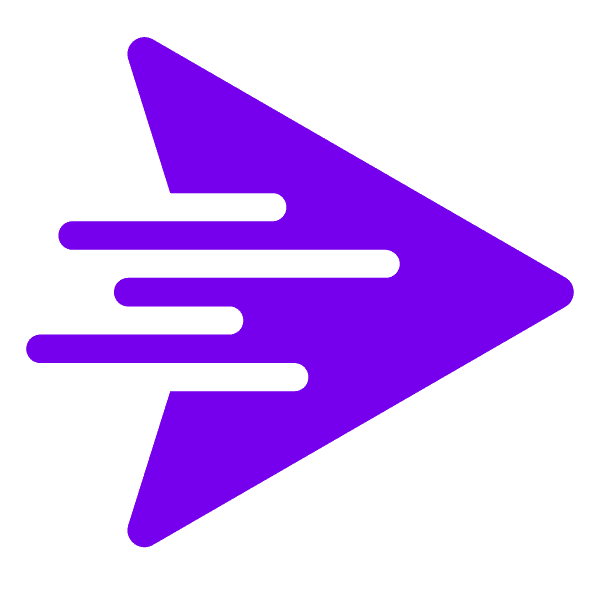 Why You Should use a Professional Videographer for livestreaming Funerals in Perth.
As more couples opt to livestream their weddings, it's critical to hire a professional videographer who can capture the day perfectly. Here are a few reasons why you should hire a professional to live stream your Perth wedding:
They have the knowledge and experience to ensure the best possible livestream.
They will be able to work with you to create a customised package that meets all of your needs.
They will be able to guide and support you from start to finish.
They will be able to make sure that your wedding livestream is perfect for you and your guests, no matter where they are watching from.
They will be able to create a keepsake video for you that you will treasure for the rest of your life.
Contact us today if you need a professional videographer to help you livestream your wedding in Brisbane. We would be delighted to speak with you about your requirements and tailor a package to your specific requirements.
What you can expect with a Wedding live stream from our team.
When you book Wedding Live Stream Perth, you are reserving a service that is specifically tailored to your needs. We will work with you to understand your specific needs and make certain that everything is in order so that all you have to worry about on your special day is having fun.
We take pride in our high-quality livestreams and use only cutting-edge technology to ensure a flawless wedding stream. We also offer a number of optional extras, such as a live chat function for your guests, to ensure that everyone feels like they are a part of the action even if they are not physically present.
We understand that each wedding is unique, which is why we offer a variety of packages that can be tailored to your specific needs. We can help you whether you want a simple livestream of the ceremony or a comprehensive package that includes pre-wedding footage and interviews.
Contact Wedding Live Stream Perth today to learn more about our services or to reserve your wedding livestream. We would be delighted to answer any questions you may have and assist you in creating the ideal package for you.
The Importance of Sharing a Wedding by Live Stream.
Weddings are once-in-a-lifetime events, and as such, family, friends, and loved ones frequently attend. However, due to the current pandemic, many couples are forced to change their plans and reduce the size of their wedding guest list.
This can be a difficult decision to make, but keep in mind that live streaming your wedding allows you to share your special day with everyone who is important to you, even if your guest list is smaller.
You can invite everyone to your wedding ceremony via live streaming, no matter where they are in the world. It's the ideal way to ensure that everyone who wants to be there can be there, even if they can't be there in person.
If you are considering live streaming your wedding, Wedding Live Stream Perth can help. We offer a variety of packages that can be customised to meet your specific needs, and we would be happy to discuss your options with you. Please contact us today to learn more.

Common questions with livestreaming Weddings:
As more couples choose to livestream their wedding ceremonies, we thought it would be useful to answer some frequently asked questions about the process.
1. Do I need a professional videographer to livestream my wedding?
While it is technically possible to livestream your wedding ceremony using a smartphone or other device, we strongly recommend that you hire a professional videographer. They will have the necessary equipment and knowledge to ensure that your livestream runs smoothly and with high quality.
2. How do I choose a videographer for my wedding live stream?
When looking for a videographer to livestream your wedding, look for someone with Wedding Videography Perth experience. You'll want to make sure they have the necessary equipment and know how to use it. It's also a good idea to read reviews and get recommendations from friends or family who have previously used a livestreaming service.
3. How much does it cost to livestream my wedding?
The cost of wedding videography in Perth varies depending on the videographer and the length of the ceremony. A professional live stream of your wedding ceremony will typically cost between $500 and $3000+.
4. What are the benefits of livestreaming my wedding?
Livestreaming your wedding ceremony has numerous advantages. To begin with, it allows you to share your special day with friends and family who cannot attend in person. You can also replay your wedding ceremony whenever you want. In addition, many couples find that Perth Live Stream Pros can help them feel more present on their wedding day.
5. Are there any drawbacks to livestreaming my wedding?
Wedding Videography Perth's only real disadvantage is that it requires the use of an internet connection. The live stream may be interrupted if you are getting married in a remote location or if your internet connection is unreliable. This is unusual, and most couples find that the benefits of livestreaming outweigh any potential disadvantages.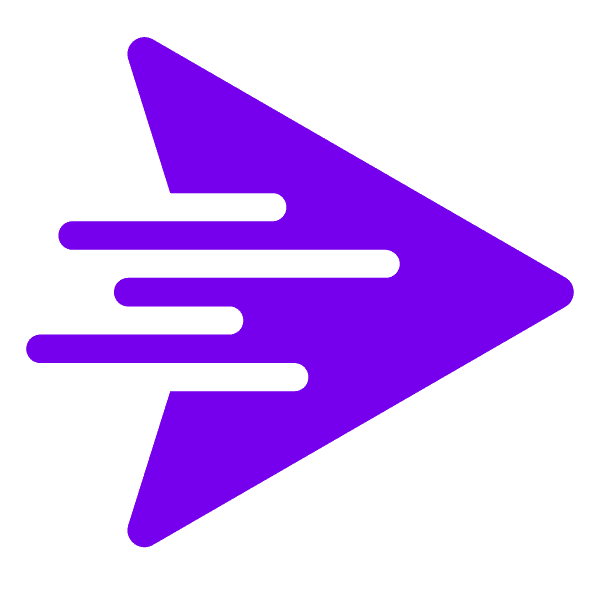 Perth Livestream Pros – Let's Talk
Hit the button below to give us a quick call. Or, if it's 2am and you are googling 'Perth Live Stream' feel free to fill out the form and we will be back to you ASAP with your quote.